Johnathan William Hartman

A man who shot himself in the buttocks after threatening to kill his girlfriend was sentenced to state custody Monday.

A man accused of threatening to shoot his girlfriend before suffering an accidental gunshot wound to his buttocks was charged Thursday with felony assault with a weapon.
Deals & Offers

Special 45th Anniversary offer from Econo Print.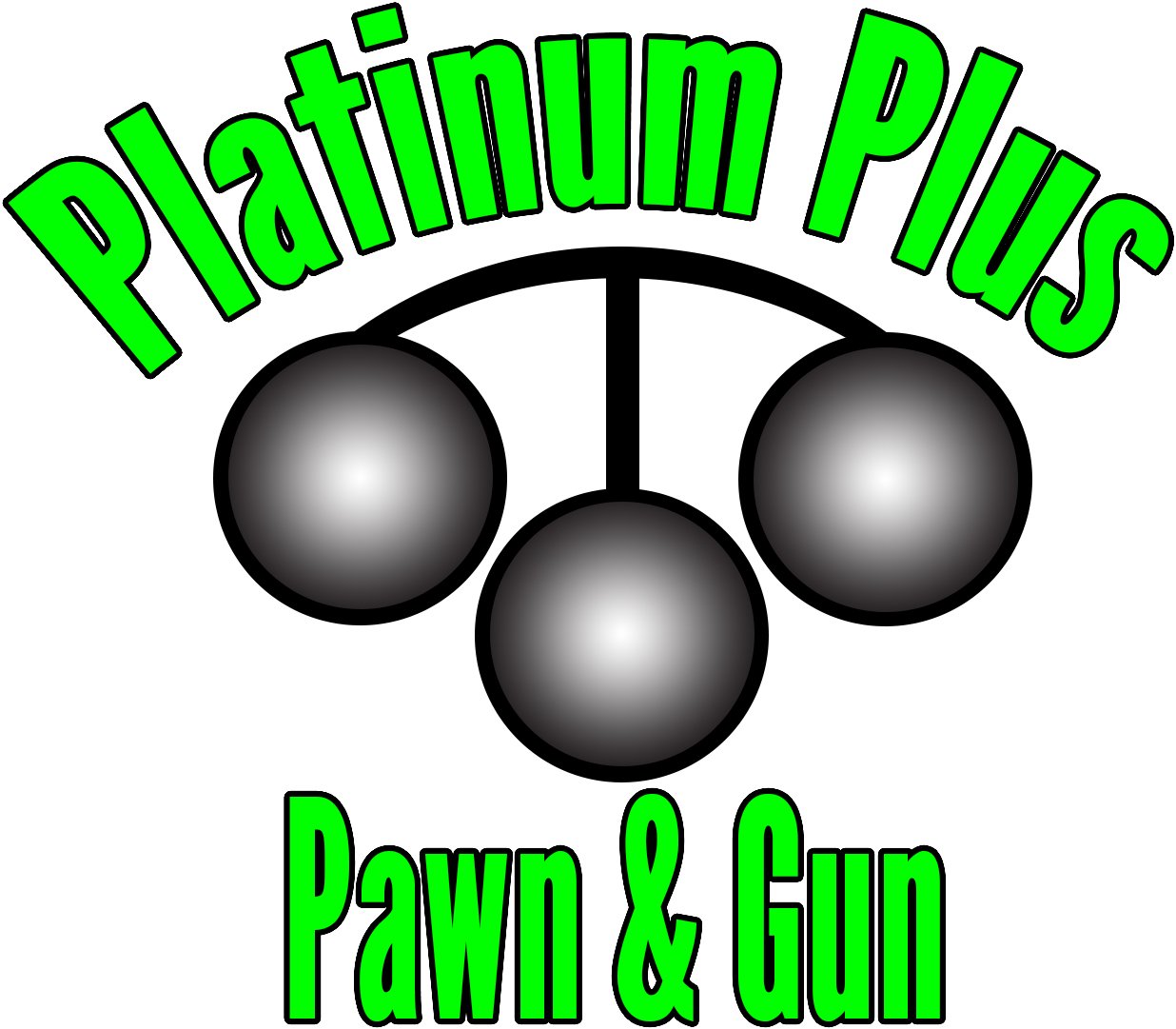 Feeling the craving for the perfect hunt for the perfect gun? …

Be sure to try our Lupita Special on your visit at Torres Cafe.