Johnny Phelan

Pre-World War II football teams at Montana State College, now Montana State University in Bozeman, suffered a tragic number of wartime casualties that grew into a legend.
Deals & Offers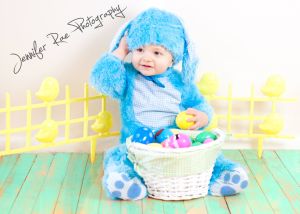 Call me or contact me on Facebook for more information.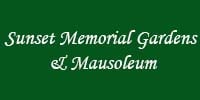 Call us today at 406-656-6350 for more information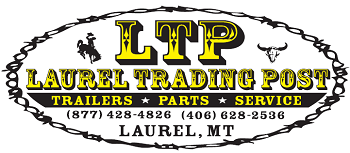 Stop in Today!