Jonathan Lee Oliver
MISSOULA — A Missoula contractor who took millions of dollars from his clients and used it for personal material gain – jewelry, homes, cars and Jet Skis – will spend the next eight years in federal prison and will forfeit $6.5 million in assets to the U.S. government.
The North Dakota ranch wife called the money from the couple's oil leases "pennies from heaven," using it to pay off debt. Then they looked for ways to improve the ranch.
Deals & Offers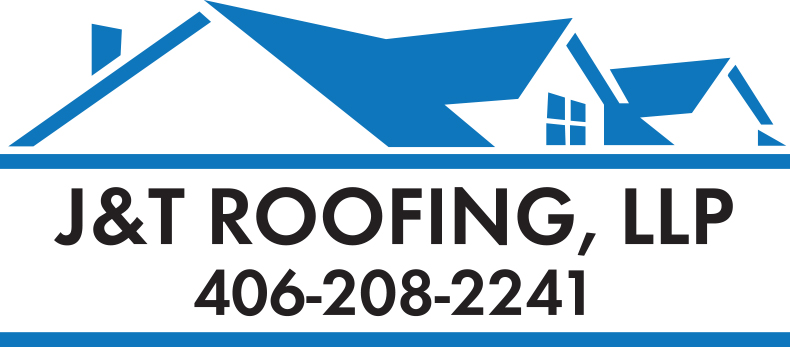 Finding a Billings, MT, roofer who you can trust to perform qu…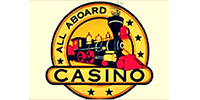 Stop in a play on our new and classic casino games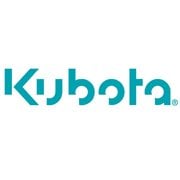 Closeout Merchandise Available Now!