Jordan Featherman
Connor Wines of Gardiner has signed a letter of intent to play football at Montana Tech, according to his high school coach.
GREAT FALLS -- Gardiner standout Jarrett Kremer has signed with the University of Great Falls to play basketball next season.
Deals & Offers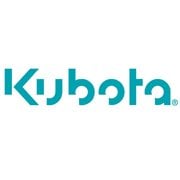 View More Details On CIR Programs!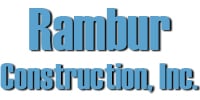 Your roof is fundamental to the future comfort, safety and pro…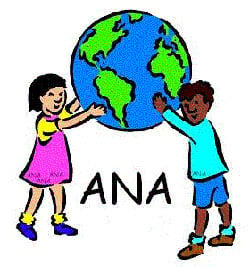 A New Arrival is a registered 501 C (3) non-profit adoption ag…