Joshua Boyd Harris

A veteran who reportedly told police he robbed two gas stations in December because he needed the adrenaline rush pleaded guilty Monday to two felony counts of robbery.

A man suspected of robbing two Billings gas stations at gunpoint made an initial court appearance Friday afternoon.

Billings police officers have arrested a suspect in connection with two robberies that happened early  on Dec. 4 in the King Avenue/South Billings Boulevard area. 
Deals & Offers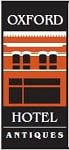 Check out our vintage costume jewelry selection from pearls to…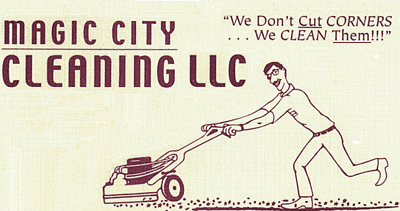 Magic City Cleaning is offering 20% off any 1 cleaning service.

Call today for a free estimate! (406) 861-9928