Joshua Jackson
Ten conservation-minded Billings organizations spent the lunch hour Tuesday telling the City Council what they've been up to in recent months.

Former Good Earth Market general manager Perry McNeese talks first about personal relationships, not balance sheets, in describing his 37-year career managing food stores.

Perry McNeese, left, has stepped down as general manager of Good Earth Market, and Joshua Jackson took over Jan. 13.
Deals & Offers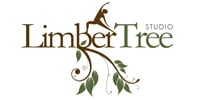 Limber Tree Yoga Studio is the only studio offering aerial yog…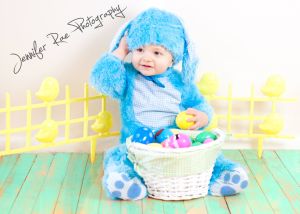 Photography is my passion and it shows through my work.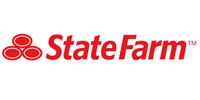 Stop in or visit our website to request a quote today!