Karma Andricci
I would like to comment about Steve Zabawa wanting to ban marijuana. What exactly is it about marijuana that is so bad it has to be banned? I'm sure it was a personal experience with a friend or an acquaintance. How else would he have the knowledge that marijuana is bad and needs to be banned.
I am writing regarding the vandalism at the construction site. My son works for a sign and flagging company. His title is maintainer. Last year he worked the night and day shifts.
Deals & Offers

To minimize the risk of freeze damage to your irrigation syste…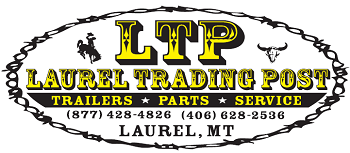 Styles ranging from dress to work boots, and a continually cha…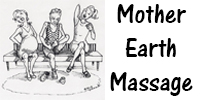 Visit our website for a list of all our massages.