Kathleen Burke

Kathleen Burke's voice broke as she told U.S. Sen. John Walsh, D-Mont., the story of how Alzheimer's disease has changed her life as a caregiver and the lives of both her parents.
U.S. Sen. John Walsh will host a field hearing in Billings on Wednesday, bringing together researchers and experts from around Montana to discuss treatment options and the best ways to continue the search for an Alzheimer's cure.
Deals & Offers

FREE Estimates for Residential or Commercial Customers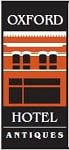 50% off all our red slash items.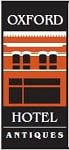 Check out our vintage costume jewelry selection from pearls to…