Kelsey Klettke
HELENA -- Rocky Mountain College junior Ana Richter and sophomore teammate Rachael Hart were among the top finishers Friday afternoon at the Frontier Conference cross country meet -- and now both are headed back to the NAIA national championships.
Cross country runners from Montana, North Dakota, Utah and Idaho will be looking to stay one step ahead of the cold -- and possible snow flurries -- during Friday morning's Frontier Conference championships at the Exchange City-Par 3 Golf Course in Billings.
GREAT FALLS —  Rocky Mountain College sophomore Noah Kiprono raced to a second-place finish Friday in the men's portion of the Frontier Conference cross country championships and qualified for the upcoming national NAIA  meet.
Deals & Offers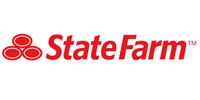 Call 406-248-1213, request a quote via our website, or stop in…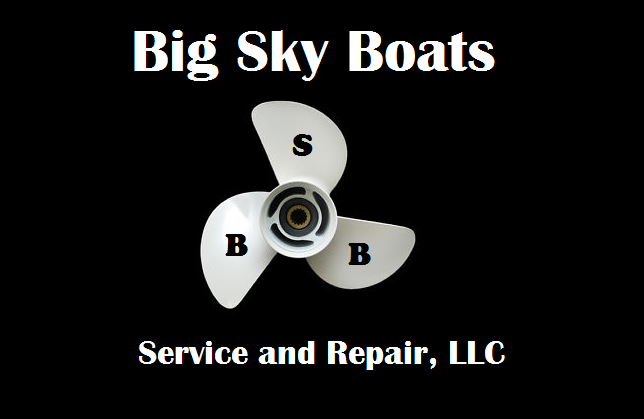 Now offering full exterior and interior boat detailing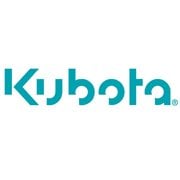 View More Details On CIR Programs!