Kevin Owens
RED LODGE — Roxie Melton, chair of the Beartooth Electric Cooperative's board, would like nothing better than to have the Red Lodge-based electric cooperative out of the headlines.

SOUTH OF ROSCOE — First it was fire. Now it's a hydro project.Residents of the East Rosebud valley had no way to stop the Shepard Mountain fire that roared through the drainage and torched their cabins 16 years ago. But this time, many of the same residents see an opportunity to halt what th…
Deals & Offers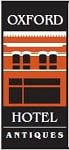 Oxford Hotel Antiques specializes in local interest items, adv…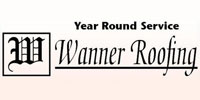 Residential & Commercial Services Offered.

For the past 40 years Rocky has established credibility by the…
Featured Businesses