Kevin Rookhuizen

In a highly competitive financial services market, institutions are constantly prospecting for credit-worthy customers.

Kevin Rookhuizen says Billings Federal Credit Union works closely with customers to help them improve their credit scores.
Deals & Offers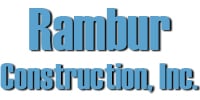 Your roof is fundamental to the future comfort, safety and pro…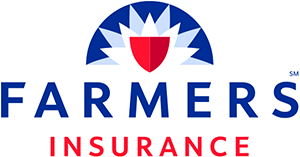 Call Roger Daniel with Farmers Insurance today!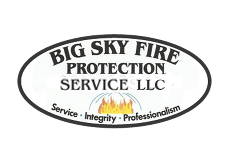 Before tragedy strikes, turn to Big Sky Fire Protection Servic…