Kimley-horn And Associates
After a rigorous work session last Monday that featured 90 minutes of testimony over a $25,000 funding request from Not in Our Town, the Billings City Council will handle a more mundane agenda Monday.
A trio of parking experts told a Billings audience Tuesday that parking is about a lot more than finding a spot to place a car.
Deals & Offers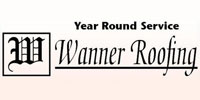 Wanner Roofing is a full service licensed and insured professi…

We offer free on site estimates and consultations. We also off…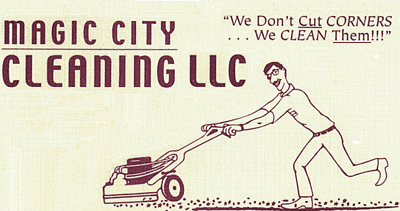 Magic City Cleaning is offering 20% off any 1 cleaning service.