Kirsty Montagnani
Bjorn Tuaz and Kirsty Montagnani of Rocky Mountain College were recognized as the school's outstanding senior male and female athletes during the Battlin' Bears' annual athletic awards ceremony on Wednesday night in the Losekamp Hall auditorium.
Deals & Offers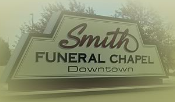 We care. We listen. We help.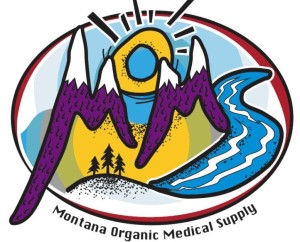 Do you suffer BAD SIDE EFFECTS from pharmaceutical medications?