Klaus Sitte
HELENA -- Things may get just a little harder for people in Montana who need a lawyer in a civil case but can't afford one, after a planned reorganization and reduction of staff at the Montana Legal Services Association.
We are a nation built upon the concept of equal justice for all. We pledge allegiance to our flag "with liberty and justice for all." We embrace "equal justice under law" as a national ideal. We expect our society to observe the rule of law. But people living in poverty often cannot hire a l…
Deals & Offers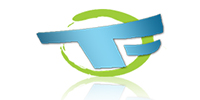 Call The Tint Factory today to Make for a More Comfortable Wor…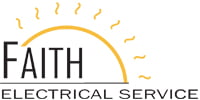 Customer satisfaction is our #1 priority as we strive to excee…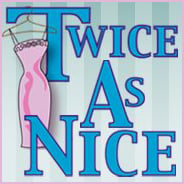 Give us a call to learn more: 406.652.4470!