Land Transport

Paradise Valley is where buffalo roam and the deer and antelope play. As the only year-round route into Yellowstone National Park, Highway 89 is used by more than a million park visitors annually. Anglers and boaters are drawn to fishing access sites along the Yellowstone River that Highway …
To deliver bouquets around Washington, D.C., Karin's Florist has two big vans, two small ones and a boxy little wagon that's clinging to life.
BOZEMAN — Madison County officials have released the name of a 28-year-old man who was killed in a rollover crash on U.S. Highway 287 just south of Norris.
Deals & Offers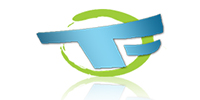 Decorative Window Films may be just the solution you are looking for!

Visit our Facebook!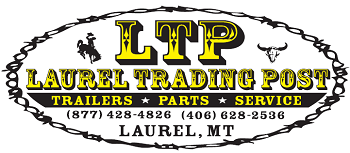 We Finance Monthly or Annual payments!