Latch
Below are listed U.S. patents issued to Montana inventors Feb. 24 to March 18, 2014. For assistance in patent filing, call Billings patent attorney Antoinette M. Tease 406-294-9000.

When storing your holiday decor, keep your Christmas linens and tree skirt safe in an old suitcase. Separate the garments with a dryer sheet to keep them smelling fresh until next year.
Deals & Offers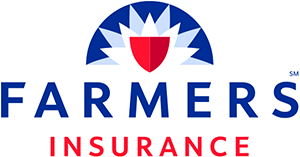 Call Roger Daniel with Farmers Insurance today!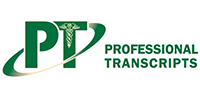 Our experienced U.S. based transcriptionists are here to offer…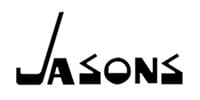 Jasons is one of the finest men's stores in the nation.