Laura Larsson

When Laura Larsson moved to Montana from Oregon in 1998, she had no clue what radon was.

Larsson
BOZEMAN - A Montana State University assistant professor of nursing has won a $350,000 grant to find more effective ways to increase awareness of the dangers of radon and help reduce its exposure.
Deals & Offers

As tanners themselves, VersaTan's owners were frustrated with …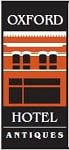 Stop by & look for the red slash items - 50% off!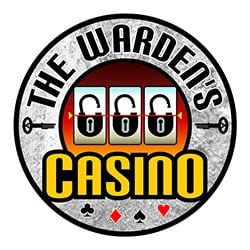 The Warden's Casino offers: