Laurel Mat Burners

When the Hill family left Laurel on Saturday morning, it wasn't any different than their normal weekends have been lately.
Deals & Offers

As a beloved member of your family, your pet's health should a…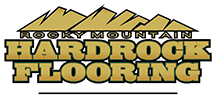 If you want to give your home or business a unique look, think…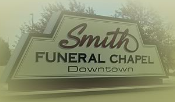 We care. We listen. We help.