Leah Esposito
GENEVA, Ohio -- Rocky Mountain College senior Ana Richter placed 10th in the women's mile on Saturday at the NAIA Indoor Track & Field National Championships.
LAWRENCE, Kan. -- Rocky Mountain College's men placed 25th in the team standings Saturday at the NAIA national cross country championships at Rim Rock Farm.
(Editor's note: Jeff Hedstrom is a representative at montanatrack.com, an online resource for Montana high school track and field results, records, etc. Jeff is compiling previews for each class and plans to publish them over the next couple of weeks. While we're confident in Jeff's research…
Deals & Offers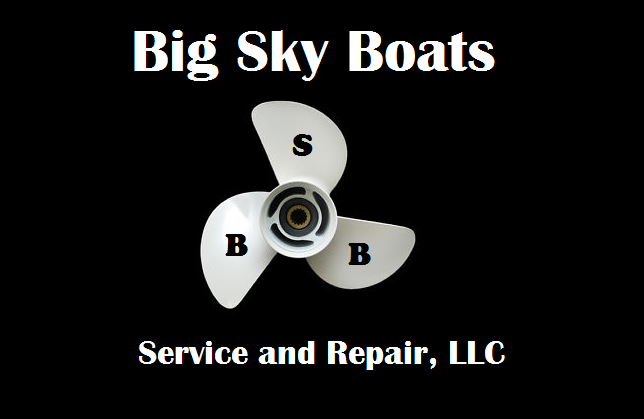 New shop open now @ 121 Sugar Ave, Billings

As tanners themselves, VersaTan's owners were frustrated with …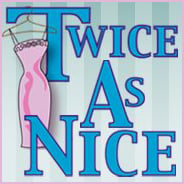 Give us a call to learn more: 406.652.4470!