Lemhi Pass
An Arkansas company searching for rare-earth minerals along the Montana-Idaho border could begin separating what it unearths in 2015 if ongoing tests remain positive.
An Arkansas company began drilling Wednesday for rare-earth minerals — the stuff on which cellphones, wind turbines and hybrid car batteries depend — on Lemhi Pass near Dillon.
The federal government has approved an Arkansas company's plans to drill for rare earth minerals along the Idaho border in Western Montana.
Deals & Offers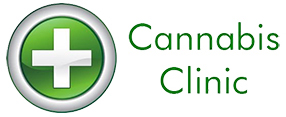 Cannabis Clinic of Montana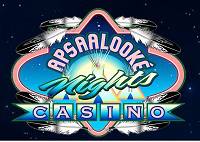 Stop on out and try our Video and Gaming machines!