Lg Construction

Vicki Dickinson, who was laid off last month after ExxonMobil switched to a non-union contractor, was back outside the refinery gates Thursday morning, hoping to raise awareness about the plight of displaced workers.

Thirty-five union workers have been out of work since May 23 in the wake of a decision by the ExxonMobil refinery to switch contractors that do certain maintenance work at the refinery.
Deals & Offers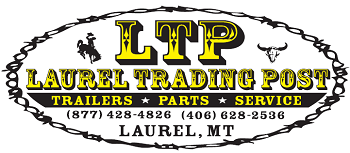 Stop in Today!

Click Here for more info!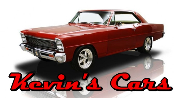 Kevin's Cars offers good, clean used cars at an affordable price.