Lgbt Social Movements
The first three words of the U.S. and Montana's Constitutions — We the People — are words of inclusion. No natural person is excluded. We the People includes everybody; no exceptions.
Deals & Offers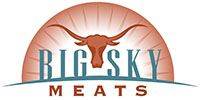 Let us come to you!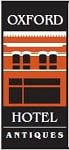 Stop by & look for the red slash items - 50% off!