Lithium
CHEYENNE — The operator of two trona mine production facilities in Sweetwater County recently applied for a state mineral lease in the area of a new lithium find.
CHEYENNE, Wyo. — The state of Wyoming has already received four lithium lease applications after news of a major lithium find in Sweetwater County.
CHEYENNE, Wyo. — University of Wyoming Carbon Management Institute researchers found a vast new lithium resource near Rock Springs during work on a carbon dioxide storage site project, the university announced Wednesday.
Deals & Offers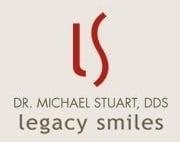 If you're new to the area or looking for a great dentist in Bi…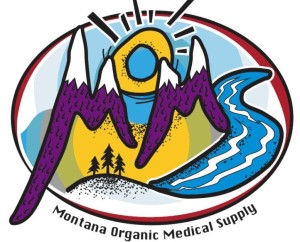 For over 3,000 years, the people in Asia have known about the …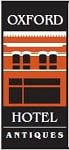 From antique furniture to rusty iron we can help with your creation!