Livestock Diseases
WASHINGTON — When authorities discovered a case of mad-cow disease in California last year, Indonesia angered U.S. cattle producers by becoming the first nation to ban beef from the United States.

Some legislators last year introduced several bills hostile to the future of wild bison. Some tried to keep this animal completely off public lands. Others would classify wild bison and even elk as livestock. Thankfully, most of these restrictive and selfish bills died, suffered defeat or we…

HELENA — The livestock industry's concern over the threat of disease spreading from wild bison to cattle has helped advance about a dozen bills restricting the movement of the animals as the legislative session breaks to transfer bills between both chambers.
Deals & Offers

At American Auto Body you can trust our 28 years of experience…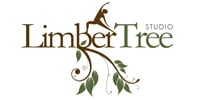 Allow your children to enjoy the practice of Yoga as a new and…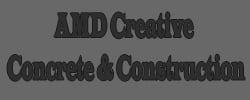 Don't settle for a drab patio or living space!  AMD Creative C…