Logan Fisher

The stat sheet told a different story than the final score.

Camelina, the biofuel that five years ago Gov. Brian Schweitzer called his new girlfriend, now struggles for a planting date with Montana farmers.
Deals & Offers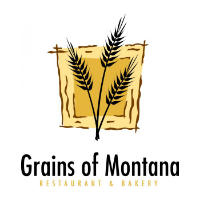 Click to read more info here www.grainsofmontana.com!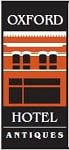 From antique furniture to rusty iron we can help with your creation!

Since 2008, the D'Alton Law Firm has provided professional and…