Lou Gehrig S Disease

About eight hours after Rocky Mountain College President Robert Wilmouth received an ice bucket challenge from the football team via Facebook, he accepted.

Dwan Edwards is in position to achieve a couple of impressive career milestones as a National Football League player this coming season, but first things first.
Deals & Offers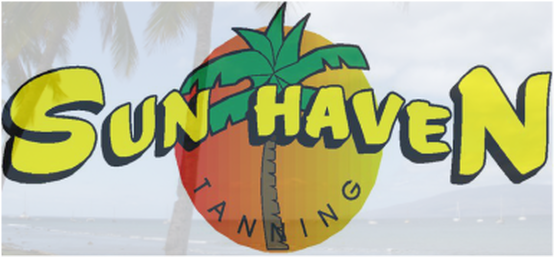 Stop in and see us at Sun Haven Tanning or call 406-256-3301 f…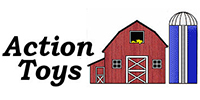 CLICK HERE to see our inventory of Pedal Toys.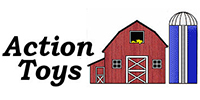 Vintage series produced from original dies and molds. Pressed …