Maggi Buttrell
It was disappointing to me to read the editor's note preceding the nice panegyric about Rudy Audio in the March 24 Gazette. The editor's note read, "This story is part of an ongoing ... " Ongoing? What happened to the word continuing? And how can The Billings Gazette use the word "shout out"…
Will someone please tell Patrick Prescott of Glendive and William Tabacinski of Cody (Dec. 21 letters) to lighten up a little? There is a simple solution to the gun control argument and our right to keep and bear arms as outlined in the Bill of Rights.
Growing up I yearned to read like my siblings. At last it happened; I could read. My parents had many books and my reading was never restricted to children's classics but included "How To Butcher A Hog."
Deals & Offers

For the best products and services throughout all of Billings …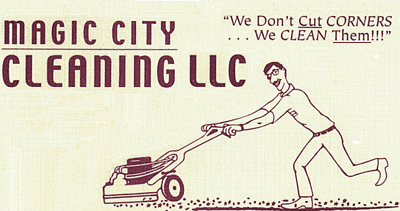 For a limited time only receive 20% off 1 cleaning service.

At Big Sky Imaginarium we are focused on providing excellent c…