Marcus Keele Heath
BASIN, Wyo. — Marcus Keele Heath, 54, of Basin, formerly of Worland, died Thursday, June 5, 2014, at V.A. Hospital in Sheridan.
Deals & Offers

Monday – Friday 9am to 6pm,   Saturday - 9am to 12pm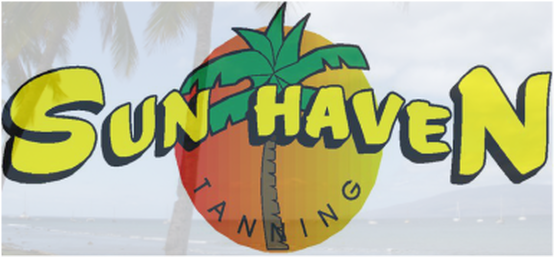 Stop in and see us at Sun Haven Tanning or call 406-256-3301 f…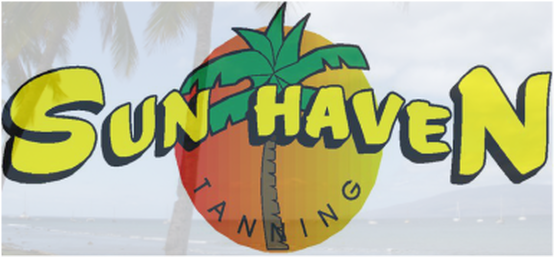 Stop in and see us Today!