Margaret Ramsey

Margaret Elizabeth (Jackson) Ramsey, 102, passed away peacefully on Monday, April 7, 2014. A descendant of early Montana homesteaders, her tales of early Billings and Carbon County were always entertaining and insightful.

Margaret Ramsey
Deals & Offers

Trailhead Spirits, well-known for our award-winning gin and vo…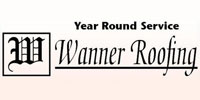 Residential & Commercial Services Offered.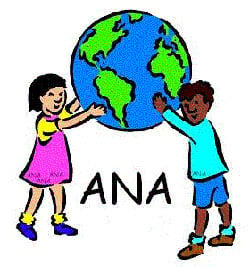 A New Arrival is a registered 501 C (3) non-profit adoption ag…