Marjie Macgregor

CASPER, Wyo. — With a custom-barreled 1985 shotgun strapped to the roof of his Polaris Ranger ATV, Tim Fish carts down washboard dirt roads on a ranch south of Casper, scanning the cresting ridges for rogue coyotes.
JACKSON, Wyo. — A University of Wyoming research team is exploring using contraception as an alternative — and possibly more effective — solution to controlling coyotes.
Deals & Offers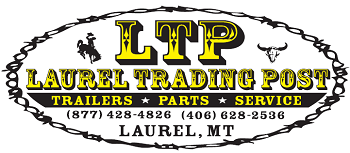 Stop by today and check out our selection!

We can work on ANY appliance!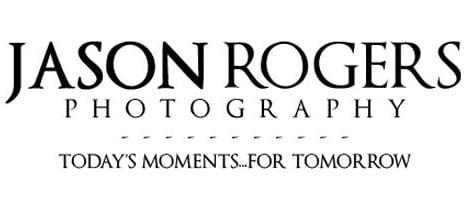 If you're graduating next year then now is the perfect time to…