Mark Carlstrom
What is our source of rights? The Declaration of Independence says: "We hold these truths to be self-evident, that all men are created equal, that they are endowed by their Creator with certain unalienable rights, that among these are life, liberty and the pursuit of happiness. That to secur…
How far can a nondiscrimination ordinance that gives LGBT people special rights go? On May 14 the Missoula City Council discussed the 2015 budget and ended up discussing gender reassignment surgery. It was proposed that the city find a way to pay for a transgender benefit package for the cit…
The gay-rights activists' nondiscrimination ordinance, also known as the forced participation ordinance, is now in our town. It is anticipated that it will be introduced to the City Council in June.
Deals & Offers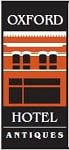 Stop by and check out our fully stocked 2 story building with …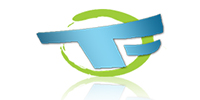 If you are looking for a rather inexpensive solution to High E…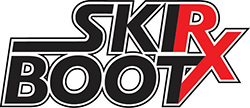 Every ski shop says this, we mean it.