Mark Eggensperger

BOZEMAN - Todd, 57, loves strategy games like checkers, Connect Four and Italian lawn bowling. The faster he can fly down a mountain on his sit-down skis the better.
Deals & Offers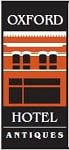 Stop by & look for the red slash items - 50% off!

We can work on ANY appliance!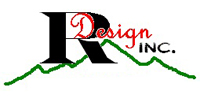 Call R Design Inc. today at 406-962-3655 for an estimate or ad…