Mark Lebsock

Summer league basketball has taken on a life of its own for high school athletes and coaches in Montana. Not many days go by without a tournament, shoot-around or open gym for players hoping to make their impact the following basketball season.
MISSOULA -- Tres Tinkle scored 18 points and Missoula Hellgate broke away from Billings West midway through the first quarter in a 60-49 boys basketball victory on Friday.
Deals & Offers

Trailhead Spirits, well-known for our award-winning gin and vo…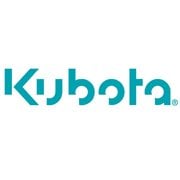 Browse our inventory online!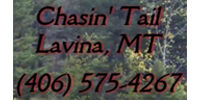 Custom Skill Cleaning