Mark Peterson

CASPER, Wyo. — Anastasia Lite Li is a soft-spoken woman until her students enter the Chinese classroom.
MILES CITY — Miles Community College has begun its search for a new president.
CASPER, Wyo. -- Of the 349 schools in Wyoming, 210 met federal goals under No Child Left Behind for the 2011-12 school year, according to information released Thursday evening by the Wyoming Department of Education.
Deals & Offers

Shepherd Huntley Animal Care not only offers top-notch veterin…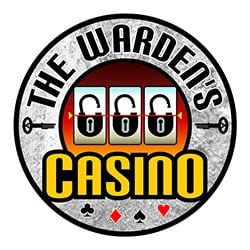 The Warden's Casino offers:

Let us help you put a fresh coat of paint to that new investment!