Mark Randall
LANDER, Wyo. — A Wyoming Catholic College official announced plans Wednesday to launch a campaign next fall to raise money for a new campus.

CHEYENNE, Wyo. — Tony Bonse said his four years at Wyoming Catholic College were the hardest yet most wonderful of his life.
LANDER, Wyo.  — Now in its third year, Wyoming Catholic College is operating near capacity in Lander and developing plans for a new campus 15 miles from town.
Deals & Offers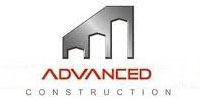 Request a Quote Online Today!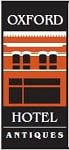 Stop by & look for the red slash items - 50% off!