Marketing Director

MetraPark's new marketing and sales director is Ray Massie, who is currently the general manager for KGHL radio.

MetraPark is going to re-advertise for a new marketing director and offer more money.
Deals & Offers

Have us create a better building for you! One option is to Sup…

Call 406-652-8426 to schedule a private party.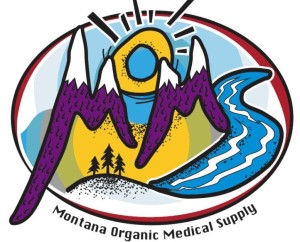 For over 3,000 years, the people in Asia have known about the …