Marty Ortiz
Over the past few months dozens of people in Billings and beyond have commented on our Opinion pages about the consideration of a nondiscrimination ordinance for our city. Some letter-to-the-editor writers have complained that they are unable to find a copy of this NDO.
The City Council Meeting of May 12, was very emotional for me. I have to agree with council member Shaun Brown. This is a very "emotional topic."
Deals & Offers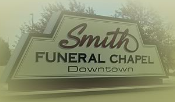 Smith Funeral Chapels has 6 locations to better serve your fam…

For more information visit our Facebook!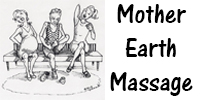 Discomforts like headache, fatigue and insomnia, edema, leg cr…