Mary Landry

A group of seventh- and eighth-graders from St. Francis Upper on Thursday got a taste for something their teachers hope will become a part of their lives forever — volunteering.

Lewis and Clark Middle School teacher Jamie Jarvis puts trust, time and money on the line to show community-minded eighth-graders that they can make a difference.
Deals & Offers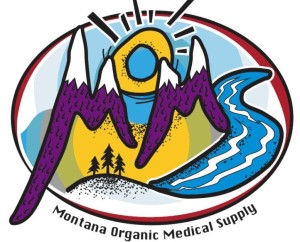 For over 3,000 years, the people in Asia have known about the …

For more information visit our Facebook!