Master Of Business Administration
LARAMIE, Wyo. — Students entering this fall's inaugural semester of energy MBA courses at the University of Wyoming College of Business will have two tracks to choose from in the program.

Jennifer Smith, University of Montana adjunct instructor, stood in front of her organizational behavior class and began taking roll one recent Wednesday evening.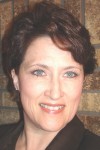 Andrea Kenney, MBA, CAP-OM, recently accepted the position of director of administrative services for the Community Based Services and Garfield Community Building for Yellowstone Boys and Girls Ranch. Kenney has been employed by YBGR since 2000 and has held several positions within the organ…
Deals & Offers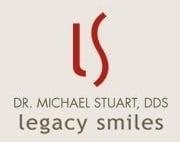 If you're new to the area or looking for a great dentist in Bi…

If you're just starting a new business in Billings, look no fa…