Matt Kennedy

Tyrannosaurus rex stomped the subtropical delta in what is now Carter County as a seaway that covered much of the interior of the country began to recede 65 to 70 million years ago.

Sara Kennedy and David Mutch, both of Billings, plan a Sept. 10 wedding. Their parents are Cindy and Matt Kennedy and Marcy and Ed Mutch, all of Billings.
Deals & Offers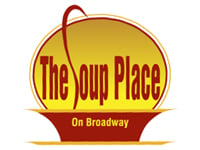 The Soup Place on Broadway is home to the best wine list in Bi…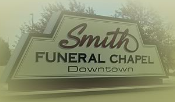 Smith Funeral Chapels are here to Celebrate your Loved One's L…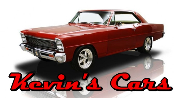 Kevin's Cars offers good, clean used cars at an affordable price.