Matt Klang
On the night the Bozeman City Commission unanimously approved first reading of a nondiscrimination ordinance, people on both sides got a head start testifying before the Billings City Council on Monday.
Deals & Offers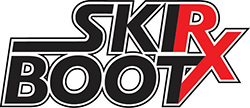 Every ski shop says this, we mean it.

For more information read our article How To Get Cheap Home Insurance!