Max Griffin

Before taking up the public safety levy Monday night, the Billings City Council took two actions that diverged from staff recommendations.
Billings businesswoman Janine Griffin and her daughter, Ali Mitchell, are betting their money on women in search of a fountain of youth.
The 13th Subway Sandwich shop in Billings is now a neighbor to the Three Sights Shooting Range at Central Avenue and Moore Lane.
Deals & Offers

For more information visit our Facebook!
Stop in today to Big Frog Custom T-Shirts & More and creat…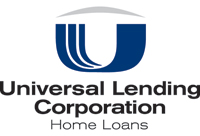 We can turn a bad score into a good one in a short time.