Meadowlark Agency

Jourdan Guidice admits there are days when caring for his two young sons can be stressful.

Amanda Roth, owner and chief executive of Meadowlark Agency LLC, and Mike Kandas, president of Meadowlark Energy, help guide the company's national business activities out of the east dispatch center at the headquarters on Lake Elmo Drive.
Deals & Offers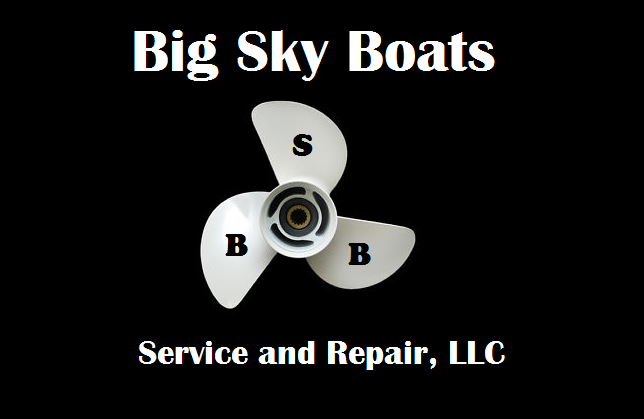 Now offering interior and exterior boat detailing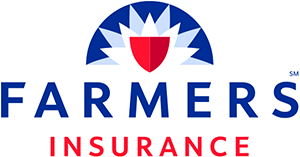 Call Roger Daniel with Farmers Insurance today!
Featured Businesses