Mechanism
Below are listed U.S. patents issued to Montana inventors Feb. 24 to March 18, 2014. For assistance in patent filing, call Billings patent attorney Antoinette M. Tease 406-294-9000.
Deals & Offers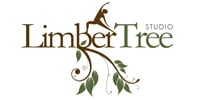 Work towards your health and wellness goals with all of our we…

Highly experienced, Cleaveland Sewer & Excavation has spen…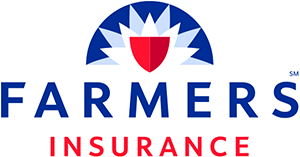 Call Roger Daniel with Farmers Insurance today!