Megan Michelle Yuhas

Two women who walked away from Billings prerelease programs were each sentenced Monday to three years at the Montana Women's Prison for felony escape.

Five women accused of walking away from pre-release programs at various times last year were all arraigned Thursday in District Court on felony escape charges.
Deals & Offers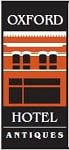 From Country Western to Mad Men Modern; find the finishing tou…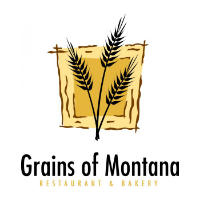 Click to read more info here www.grainsofmontana.com!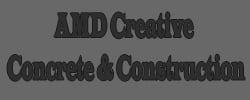 In these economic times, a new patio can be a costly endeavor.…