Meningococcal Vaccine
Back to school ads are showing up daily in The Gazette, reminding families that summer vacation is entering its final weeks. Before shopping for backpacks and notebooks, parents need to be sure students are up to date on vaccinations.
Deals & Offers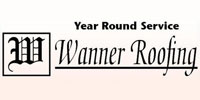 Residential & Commercial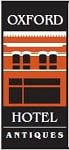 Stop by & look for the red slash items - 50% off!