Michael Goguen

When it came time to hike garbage pickup and landfill fees Monday, the Billings City Council chose an option with a smaller initial increase over one that would have increased the charge $2.01 per month beginning July 1.
An item on the Billings City Council's consent agenda Monday would provide a $2 million boost for the Montana Internet Crimes Against Children program.
Deals & Offers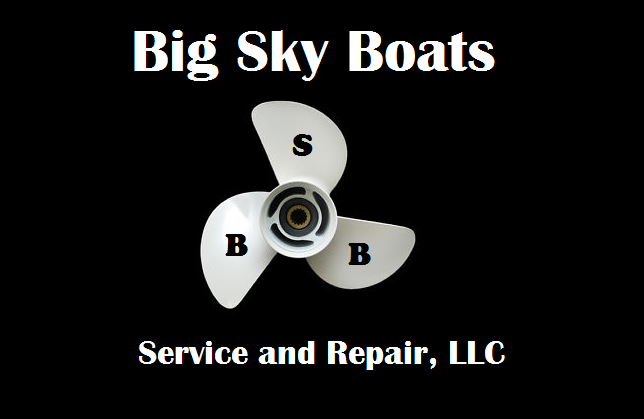 Now offering interior and exterior boat detailing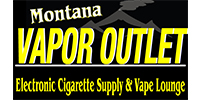 Billings newest Vapor Outlet!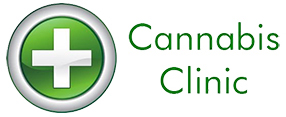 Cannabis Clinic of Montana