Michael Schaara

This year marks the 150th anniversary of the start of the Civil War in 1861. In honor of that occasion, The Gazette asked historian Ed Bearss to name his five favorite Civil War books.
Deals & Offers

My favorite person to design for is you! 

► Lawn Maintenance & Landscaping Services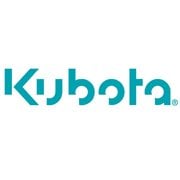 Browse our products online!