Miguel Bocachica
With an absolutely wild finish on Saturday night, Rocky Mountain College is postseason bound in Frontier Conference women's basketball.
GREAT FALLS -- The University of Great Falls hit three 3-pointers in overtime Saturday night and used them to beat Rocky Mountain College 85-84 in Frontier Conference men's basketball.
Rocky Mountain College hustled, scrambled, shot and stole its way to a convincing Frontier Conference women's basketball victory over the University of Great Falls on Thursday night.
Deals & Offers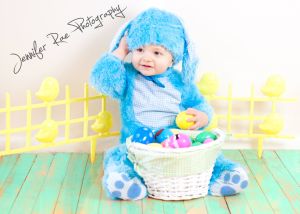 Photography is my passion and it shows through my work.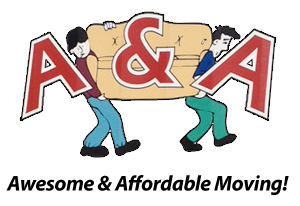 With over 20 years of moving experience, our moving staff can …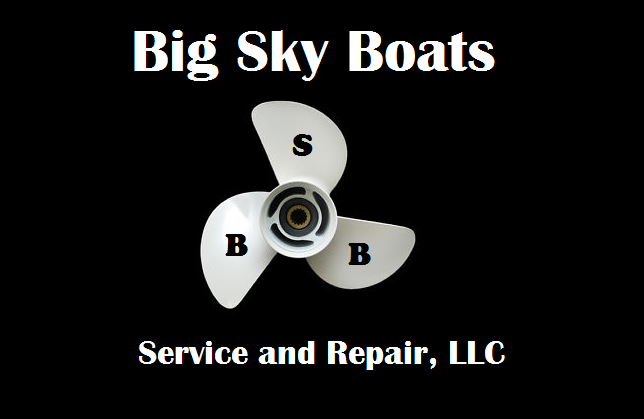 Now offering interior and exterior boat detailing