Montana Association Of Conservation Districts

SOUTH OF MALTA — Jim Posewitz is confident he will see a huntable herd of free-roaming, wild bison somewhere in Montana in his lifetime.
Deals & Offers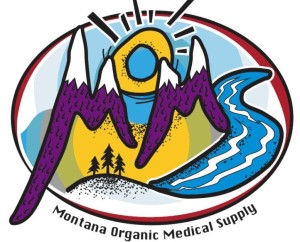 Do you suffer BAD SIDE EFFECTS from pharmaceutical medications?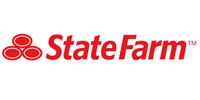 Stop in or visit our website to request a quote today!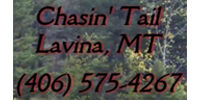 Custom Skill Cleaning